A Selection of Reconditioned Pianos from our Showroom
Manufacturer
Model
Serial #
Finish
Size
Year
G/U
Price
Steinway
D
99335
Ebony Satin
9'
1900
Grand
$49,500.00
Steinway
L
135862
Ebony Satin
5'10"
1909
Grand
$11,500.00
Steinway
M
498187
Ebony Satin
5'7"
1986
Grand
$35,500.00
Steinway
S
285296
Mahogany Satin
5'1"
1937
Grand
$32,900.00
Bosendorfer
2098
Walnut Satin
6'2"
1845
Grand
Call
Broadwood
684104
Mahogany Satin
8'
1886
Grand
Call
Baldwin
D
16656
Mahogany Satin
9'
1910
Grand
$55,000.00
Baldwin

Sold

SF10
254405
Ebony Satin
7'
1983
Grand
SOLD
Baldwin
R
241158
Walnut Satin
5'7"
1980
Grand
$14,995.00
Marshall & Wendell
Ampico
110571
Walnut Satin
5'4"
1928
Grand
$34,500.00
Yamaha
DC3 IIXG
5515493
Ebony Polish
6'1"
1996
Grand
$29,500.00
Yamaha
G2
R4310054
Ebony Polish
5'8"
1987
Grand
$11,540.00
Knabe
135279
Mahogany Satin
5'4"
1946
Grand
$12,500.00
Hardman
600350162
Mahogany Polish
4'10"
2005
Grand
$8,990.00
Vose & Sons
53771
Mahogany Satin
5'10"
1903
Grand
$7,995.00
Vose & Sons
48144
Mahogany Satin
5'10"
1901
Grand
$6,990.00
Lester
100249
Mahogany Satin
6'
1934
Grand
$13,995.00
Mason & Hamlin
77094
Walnut Satin
42"
1974
Upright
$3,950.00
Schiller
P113
10311
Cherry Polish
45"
2009
Upright
$5,490.00
Knabe
196799
Ebony Satin
40"
1981
Upright
$3,950.00
Baldwin
Acrosonic
936629
Walnut
36"
1971
Upright
$2,895.00
Baldwin
Acrosonic
796333
Walnut
36"
1965
Upright
$2,895.00
Kawai
804-I
1789831
Pecan
43"
1988
Upright
$5,150.00
Kawai
UST-9
F032800
Ebony Satin
46"
2008
Upright
$4,290.00
Everett
285777
Walnut
45"
1982
Upright
$3,795.00
Everett
293550
Ebony Satin
45"
1984
Upright
$3,195.00
Everett
162004
Walnut Satin
41"
1964
Upright
$3,950.00
Everett
283194
Pecan Satin
41"
1982
Upright
$3,290.00
Everett
290921
Walnut Satin
41"
1983
Upright
$2,990.00
Weber
WF-43
1324096
Oak Satin
43"
1988
Upright
$3,495.00
Hyundai
U832
INK01123
Oak Polish
48"
1986
Upright
$4,495.00
Bush&Lane

Sold

22283
Mahogany
58"
1904
Upright
SOLD
Aeolian
The Sting
1185
Walnut
45"
1975
Upright
$1,995.00
Grinnell Jr

Sold

Jr
46752
Ebony Satin
40"
1950
Upright
SOLD
Grinnell Jr

Sold

Jr
50036
Mahogany
40"
1953
Upright
SOLD
Melodigrand

Sold

181980
Walnut
36"
1979
Upright
SOLD

Pre-Owned Pianos
Please contact us by email, phone or fax for pricing of these used pianos.
Last updated 7/3/2019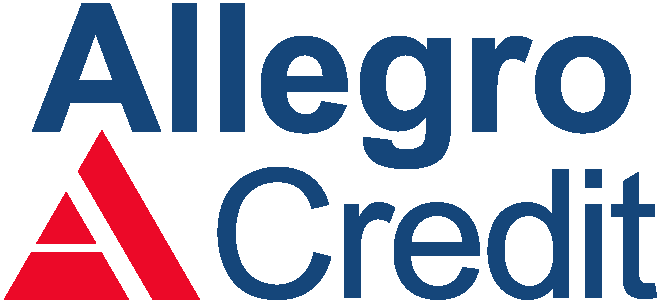 Pre-Apply with Allegro online here or at our store. You'll get a credit decision within moments and be on your way to owning the piano of your dreams!*
*Conditional. Based on credit approval. Your personal information is kept entirely confidential.