We are an Authorized Dealer of the finest names in new pianos, all crafted from the highest quality materials available.
The Piano with the Golden Tone.
Orchestras and pianists alike are impressed by the sound, the shading of the dynamics, and the outstanding performance of the instruments.
"Blüthner instruments can really sing. This is probably the greatest complement that can be paid to an instrument" Wilhelm Furtwängler.
Playing the first notes on a Haessler piano will make you experience a completely new musical sensation. A sparkling treble combined with a sonorous bass provide all the tools for a fascinating interpretation. It is the combination of traditional craft with a new innovative design used at their best that make this wonderful result possible. Functional design and care in the manufacture, set the pace in modern piano making. Designed and Manufactured by Blüthner.
Modern technology and choice materials. Beautiful form combined with a sturdy construction ensure lasting satisfaction. Designed By Blüthner.
The Golden Tone is now a Digital experience.
Introducing the e-Klavier acoustic piano simulation, developed and designed in Leipzig, Germany by the piano-makers of Julius Blüthner Pianofortefabrik GmbH. Guided by the philosophy of Authentic Acoustic Behavior, the e-Klavier steps closer to the character of a true acoustic instrument than ever before.
The Baldwin Legacy
Baldwin is about more than pianos – it's about peerless quality and the absolute best-sounding and best-playing pianos anywhere.
Signature of Quality – Made in the USA
The pleasing tone, the playability, the excellent tuning stability and ease of tuning, are outstanding features of our pianos.
Exceptional. Elegant. Extraordinary.
Time honored design and a legacy of superior craftsmanship.
It's the Sound.
The Ultimate in Musical Expression and Simplicity
Made in the USA.
The distinctive Mason & Hamlin tone is the result of a piano that is built using original Boston era designs with scrupulous attention to detail and accuracy. The full, powerful bass, lyrical tenor, bell-like treble tones, and the tremendous sustain are qualities that can only be found in a Mason & Hamlin piano.
Brings Your Piano To Life
One of the world's leading manufacturers of player piano systems, PianoDisc systems can be added to pianos of virtually any size, style or make, turning them into modern player pianos.
Imagine your piano played by Rachmaninoff, Horowitz or Rubinstein — some of the greatest artists the world has known. Imagine it playing Broadway show tunes, classical, jazz improvisations or ragtime-all your favorite music. Imagine your piano setting the stage for every occasion from dinner for two to a houseful of company. Imagine it playing the perfect musical selections as vividly as if the artists were performing them right before your eyes. Imagine PianoDisc.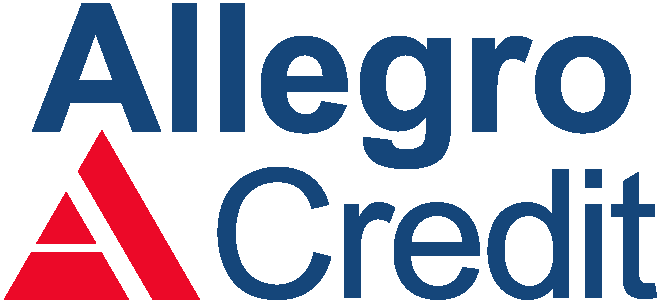 Pre-Apply with Allegro online here or at our store. You'll get a credit decision within moments and be on your way to owning the piano of your dreams!*
*Conditional. Based on credit approval. Your personal information is kept entirely confidential.
New Pianos