Adorning your piano is a personal expression.
All that you see, you may decorate. Vibrant colors, metallic finishes, and detailed artwork compliment traditional, historical, modern and even transparent design forms. Wood veneer or air brush effects can cover nearly any piece. The Blüthner craftsmen are masters of the traditional and the modern alike. From stately veneers and hand-carved marquetry to the most innovative and modern creative forms, Blüthner will help you realize your aesthetic vision, always with the world-class performance of the Blüthner Golden Tone.
Customizing the Classic or Supréme Blüthner Grand
The traditional wooden case of a Blüthner grand piano offers ample opportinities for designs, customization and new creations.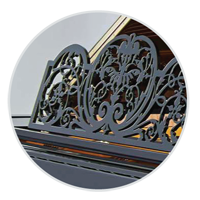 Music Desk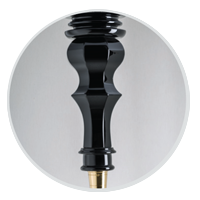 Leg Style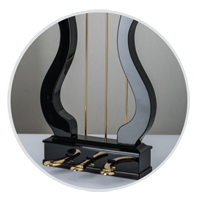 Lyre Form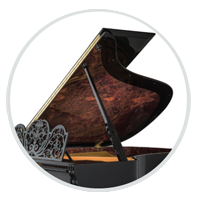 Underlid & Accents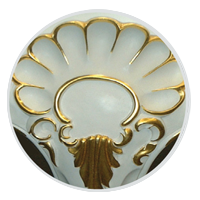 Gold Applique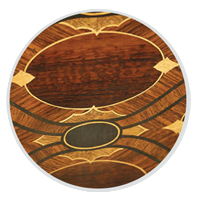 Wood Inlay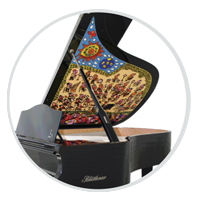 Case Painting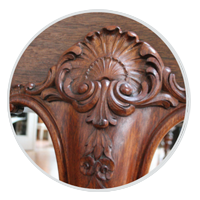 Marquetry & Carving
Design your Blüthner Grand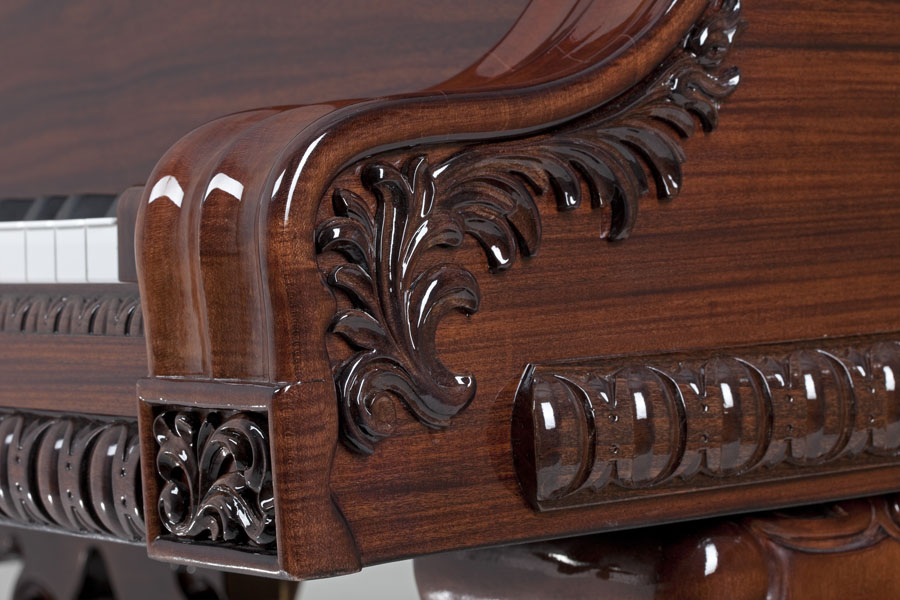 Luxurious Hand-Carved Details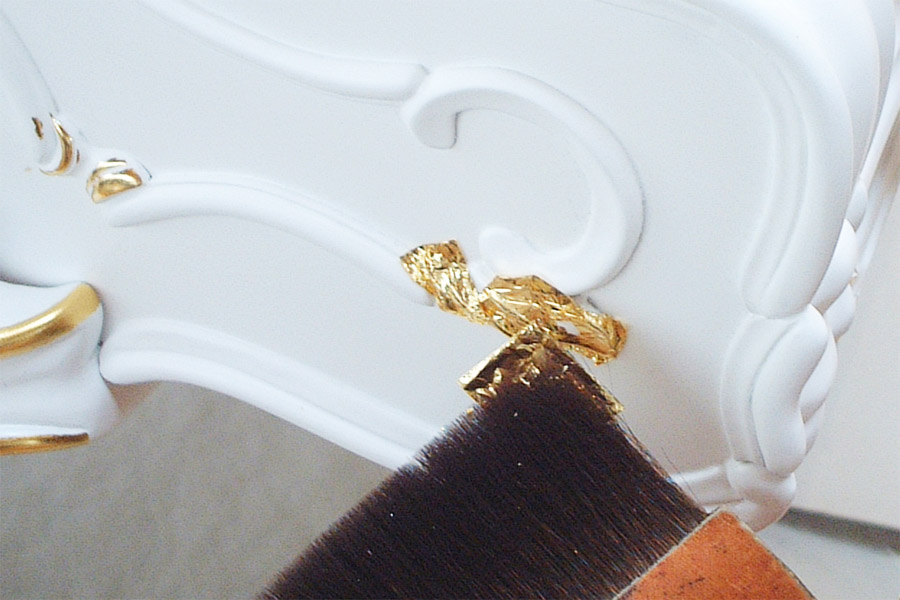 Gold Leaf Applique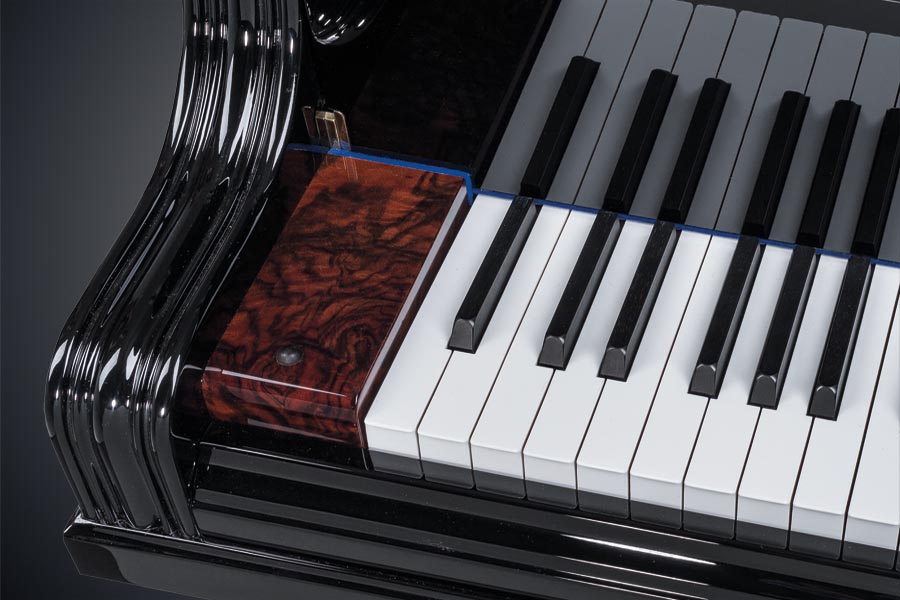 Accents that Draw the Eye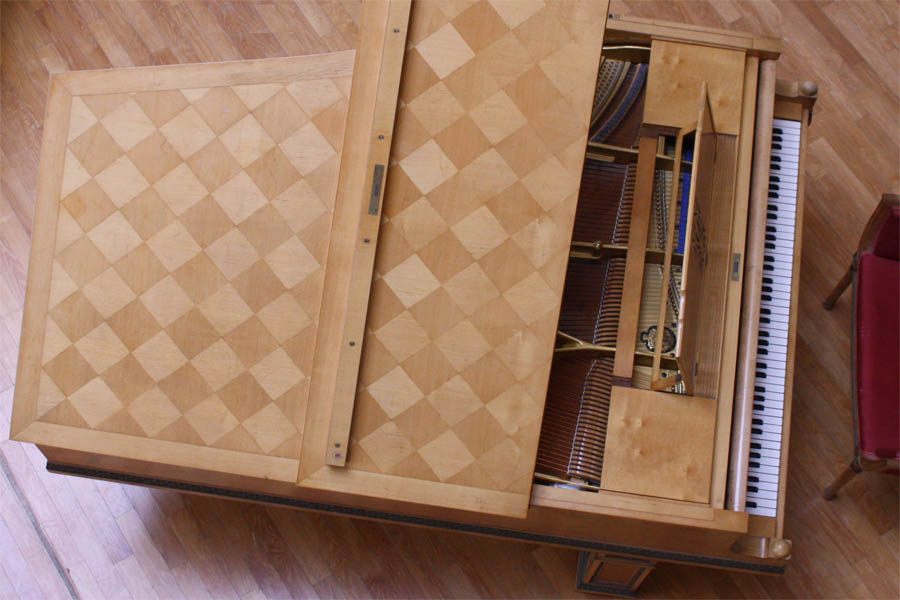 Inlays: Drawing in Wood and Metal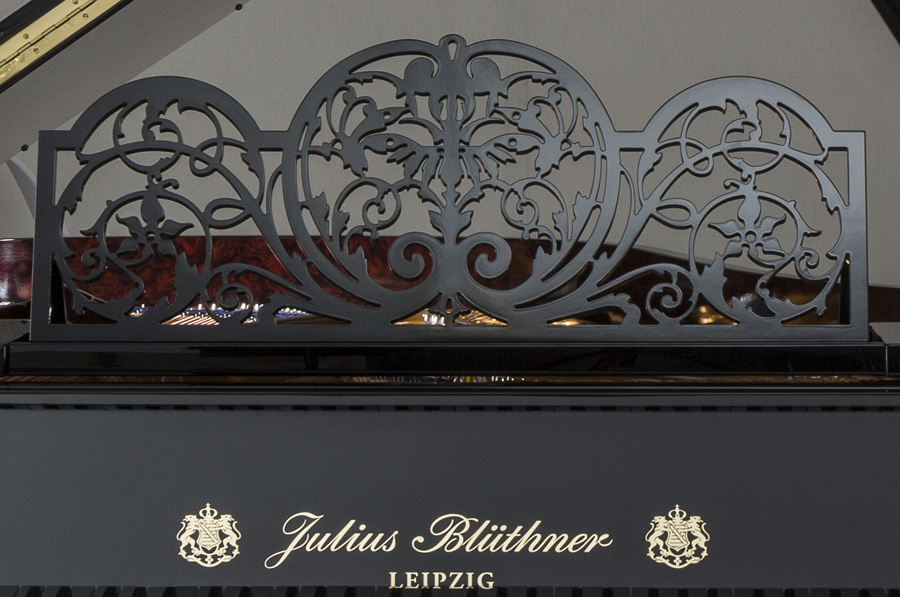 Historic Music Desk Options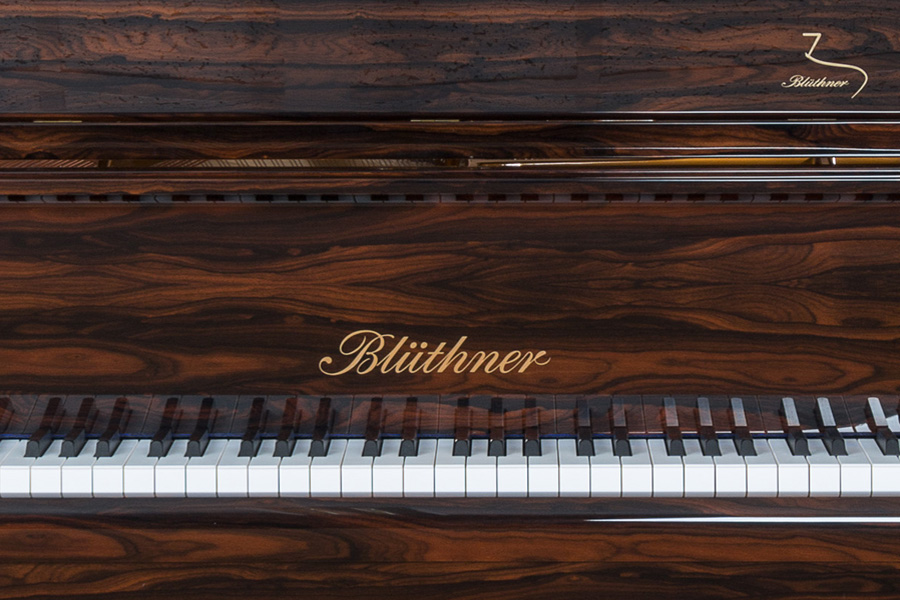 In Pursuit of the Finest Wood Grain
Customizing the Blüthner Crystal Edition
Here are just a few of the elements that are customizable.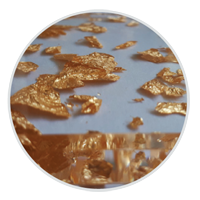 Designer Acrylic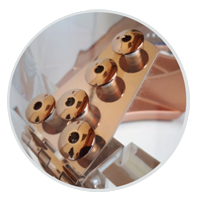 Metal Fittings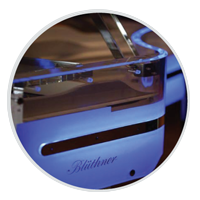 LED Illumination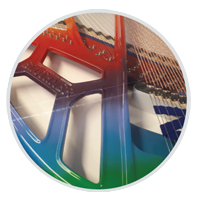 Plate Color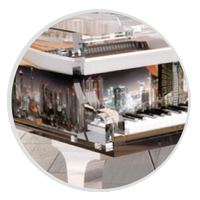 Panorama Artwork
Customizing the Blüthner PH Grand
Here are just a few of the elements that are customizable.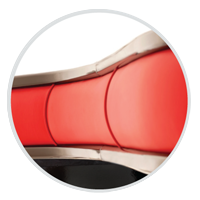 Leather Banding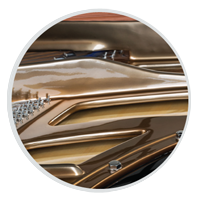 Plate Color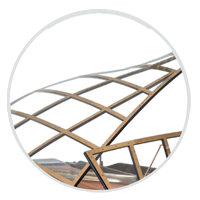 Grid Work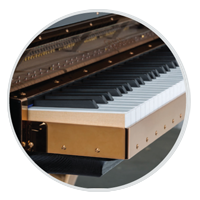 Keyframe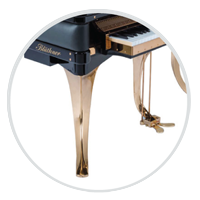 Leg & Lyre