Yamaha DC3 II XG
Ebony Polish - #5515493 - 6'1" - 1996 - w/Disklavier player piano and bench
$23,500.00 ($29,500.00)
**Free Local Shipping (please call for out of area cost)**
The Yamaha Corporation built it's first upright pianos in 1900, with grand pianos soon to follow. This Japanese company has continually sought to improve its instruments by sending its engineers to study with European piano manufacturing greats, as well as bringing experts to Japan to advise in their factory. The Yamaha Music school was started in 1954, and soon thereafter the company began to diversify with production of motorcycles, water craft, as well as other instruments.
Yamaha has maintained its success to become one of the largest piano manufacturing companies in the world, and acquired the German Piano Bosendorfer in 2008, maintaining it's manufacturing plant in Austria. Today it is one of the most recognized names in the musical world.
This piano is an ebony polished 6'1" grand that was build in 1996. This is a model C3, which is the higher-end concert edition. The Disklavier is a floppy disc drive, however may be able to be upgraded to today's latest technology; it is in good working order and comes with a selection of discs. It also has a selection of songs in memory. The piano has been reconditioned which includes regulation, tuning, action & key cleaning, as well as case polishing as needed. All of our pre-owned instrument have a 2-year mechanical warranty. You won't be disappointed with this piano!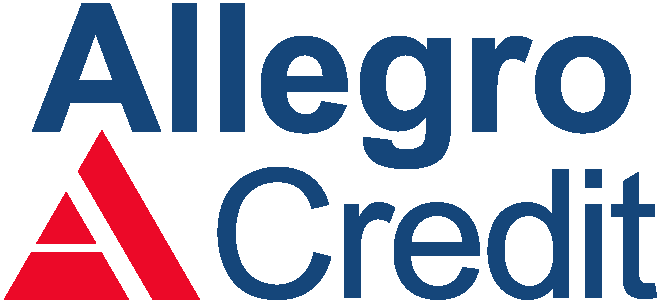 Pre-Apply with Allegro online here or at our store. You'll get a credit decision within moments and be on your way to owning the piano of your dreams!*
*Conditional. Based on credit approval. Your personal information is kept entirely confidential.