Kawai 804-I
Pecan Satin - #1789831 - 43" - 1988 - w/bench
$3,500.00 ($5,150.00)
**Free Local Shipping (please call for out of area cost)**
For sale is a model 804-I that was build in 1988. It is a pecan satin finish with bronze embellishments. It is a 43" console in great condition and will be a wonderful addition to your music room for you and your family to enjoy for years to come. It has been reconditioned to RPI's high standards which includes cleaning, regulation and tuning as well as case repairs as needed. A 2-year mechanical warranty is included.
Kawai is a very reputable brand which was founded in 1927 in Japan by Koichi Kawai. This company continues to be under the leadership of the Kawai family. Kawai is known for it's innovations in stable materials to make action parts and is the 2nd leading piano company in the world.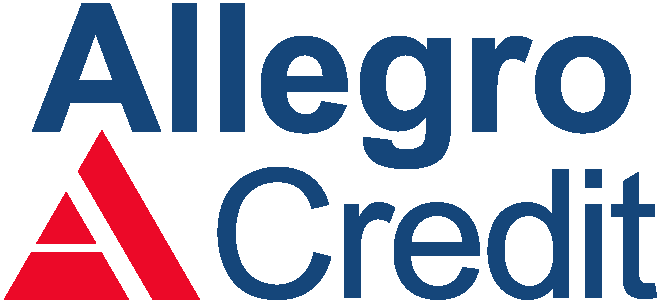 Pre-Apply with Allegro online here or at our store. You'll get a credit decision within moments and be on your way to owning the piano of your dreams!*
*Conditional. Based on credit approval. Your personal information is kept entirely confidential.