Pre-Owned Upright Pianos
A Selection of Available Reconditioned Pianos
All of our pre-owned instruments are inspected and placed on the showroom floor only if we can be confident that they are in good condition with many more playable years. The time and effort we put into each piano will bring it to a condition that is as good as possible for that particular instrument.
Fall Savings! - 12% Off Preowned Upright Pianos * Coupon Code: piano12

*Except and excluding those already marked on sale. Cannot be combined with other sale pricing.
More Information on our website. Pre-Owned Pianos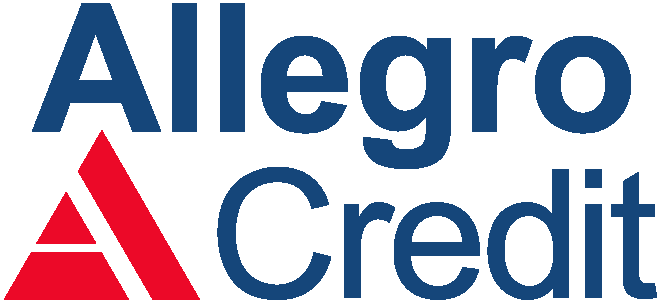 Pre-Apply with Allegro Credit. You'll get a credit decision within moments and be on your way to owning the piano of your dreams!Special Low Rates, 'Same as Cash' and 'No Payment No Interest for up to 18 months' options.